Supertournament "A Zdorovjak-2006" and Day of the student (18.11.2006)
The information of the tournament, of a photo of the organizers and visitors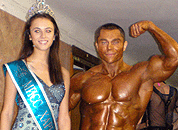 With the purposes of propagation of sports federation together with Management of family and youth of the Kharkov urban advice within the framework of celebrating the world Day of the student have lead the Ukrainian supertournament of the bodybuilding "A Zdorovjak-2006" (November 18, 2006, Kharkov). Is remarkable, that the entrance of the tournament was free, and the tournament has collected a complete hall. The students of Kharkov have presented the extensive entertaining program. And many have seen bodybuilding for the first time in life.
In 2006 of Kharkov welcomed the new champion of the tournament "A Zdorovjak-2006" Sergey Yaciuk from Kiev. The places in the ending were distributed as follows:
1 place - Sergey Yaciuk, city of Kiev, champion "A Zdorovjak-2006";
2 place - Mihail Kuzmin, city of Kharkov;
3 place - Andrey Kisel, Chernigov region;
4 place - Vyacheslav Negencev, city of Kharkov;
5 place - Petr Dmitrienko, Cherkassk region.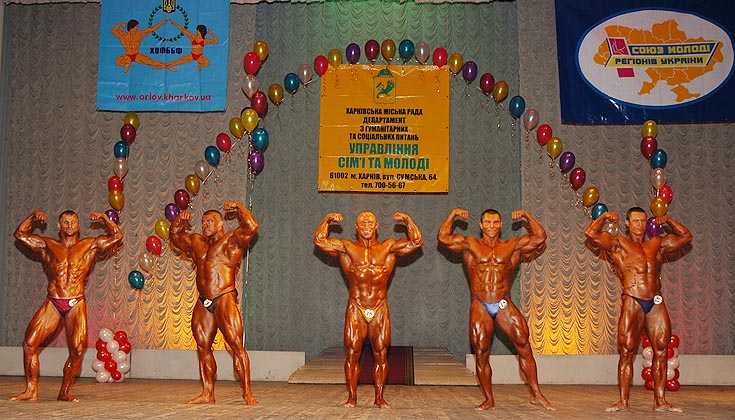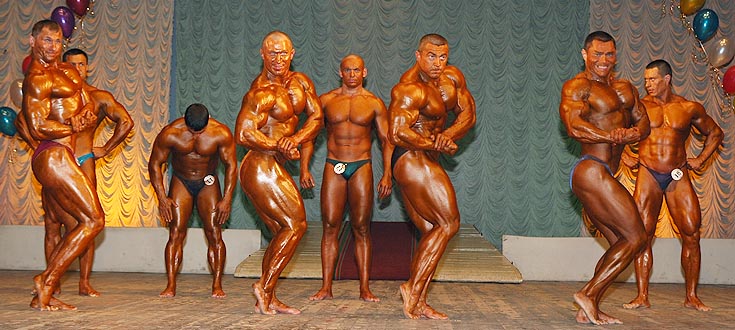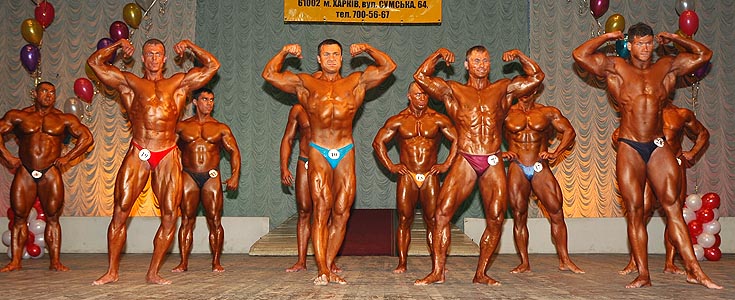 Photos of supertournament "A Zdorovjak-2006" and Day of the student (18.11.2006)